Every artist in this selection has achieved mastery in her/his own unique way. Their work speaks of the focus and dedication they put in every brush or pen stroke applied to their respective medium. Everyone of them performs wonders of creativity and imagination, and surprises me again and again with a new approach, and a different way to use his/her talents. I am grateful to every one of those great artists for the privilege to present their work to my friends. My special thanks go to Anita Wong, the curator of the Asia team, for her generous support.
- 
ivan pešić
takes the meaning of lyric to another dimension. 
His chalk and graphite portraits are a wonder to behold.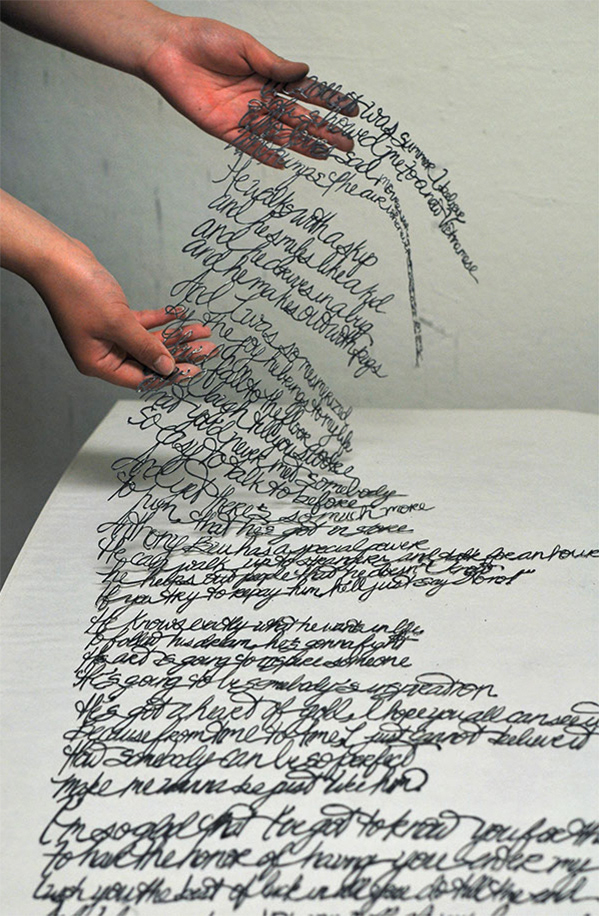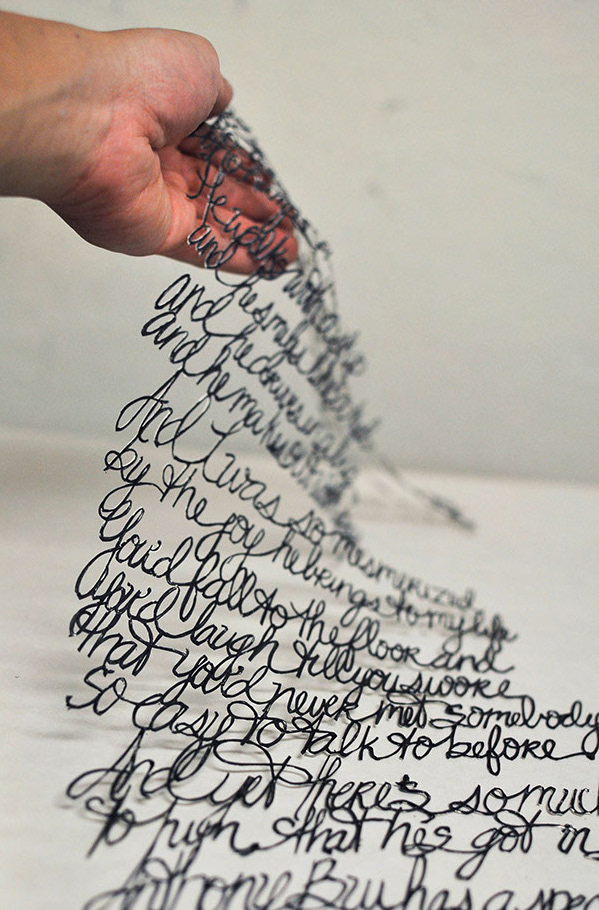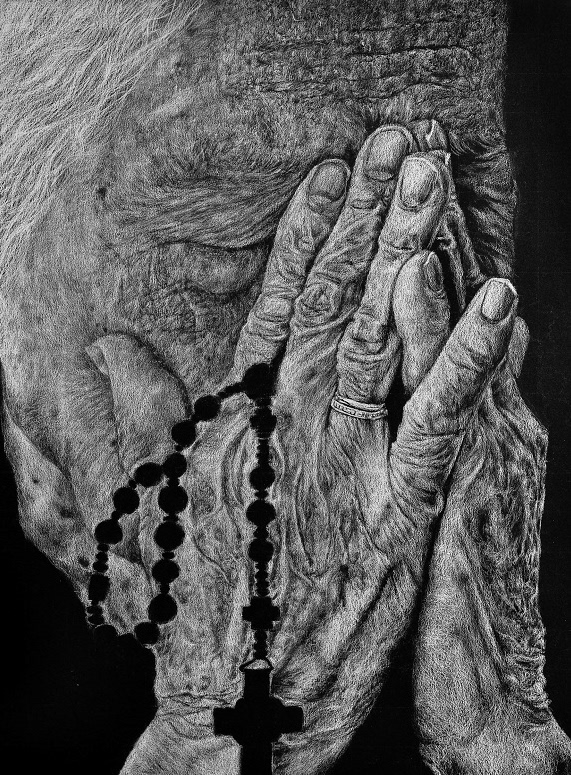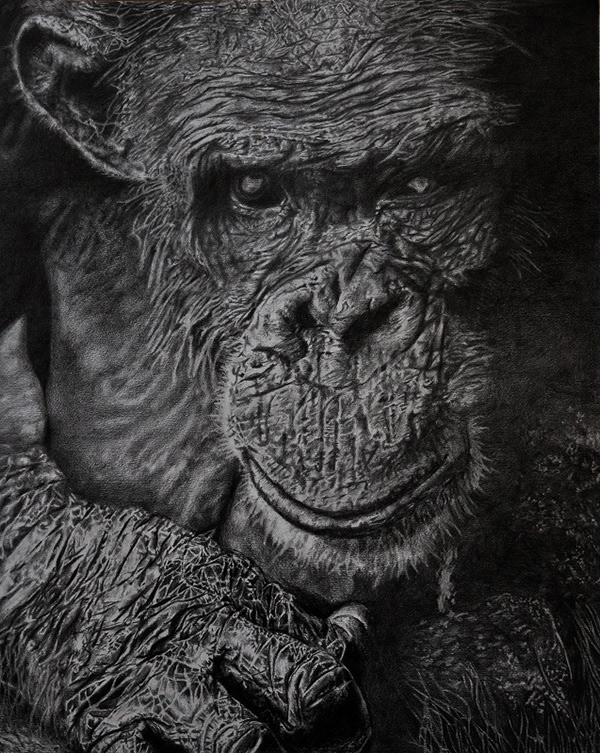 takes us to intense and intricate worlds of his own.
He can also express the beauty of a moment with a single brushstroke.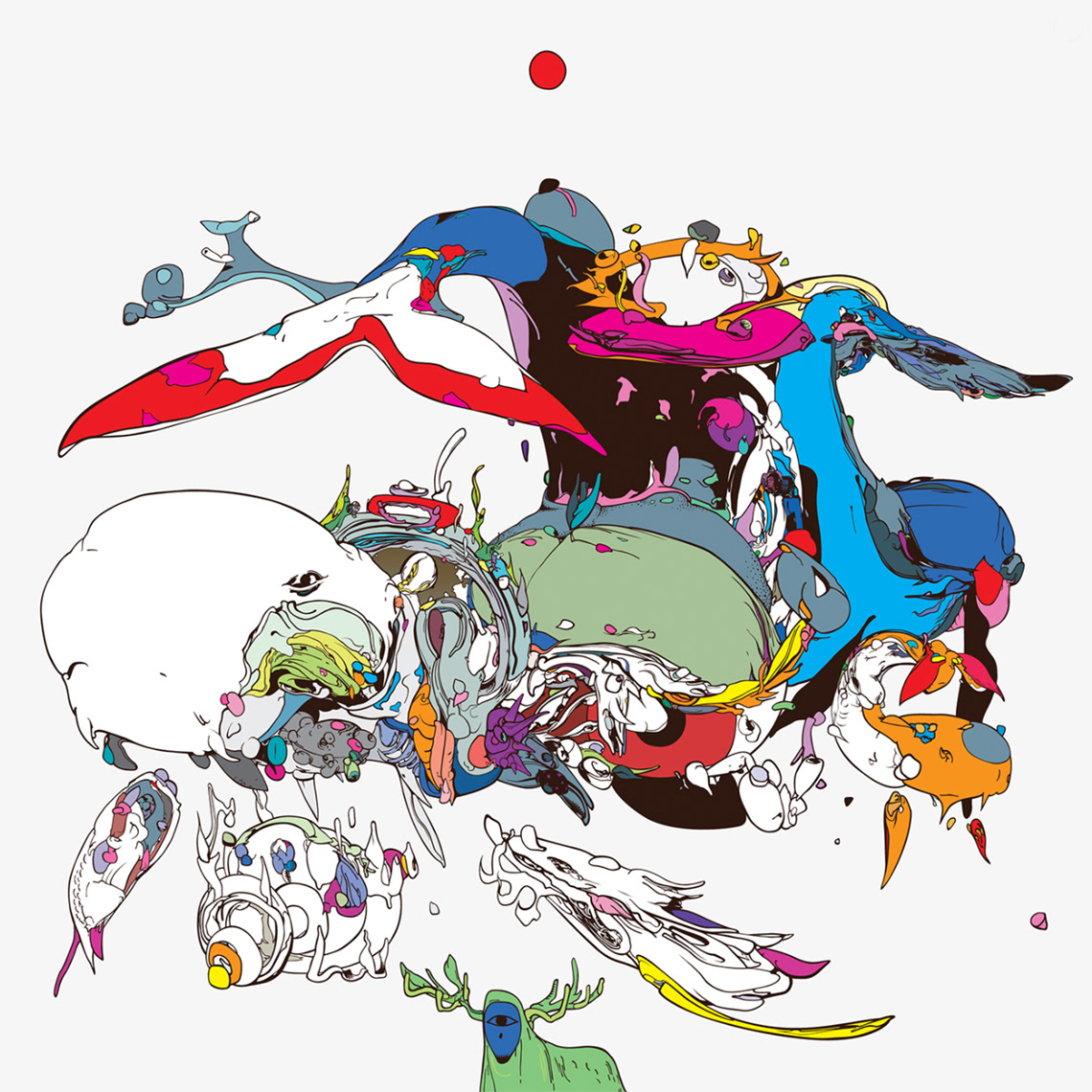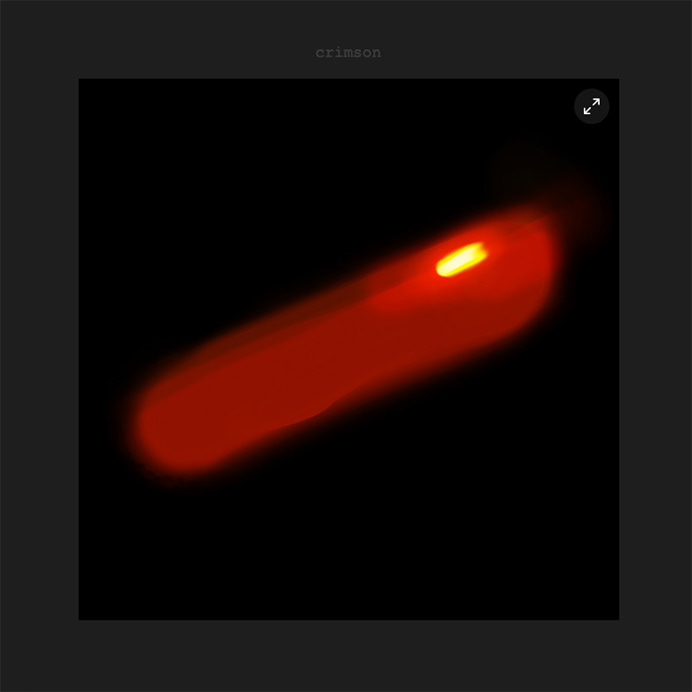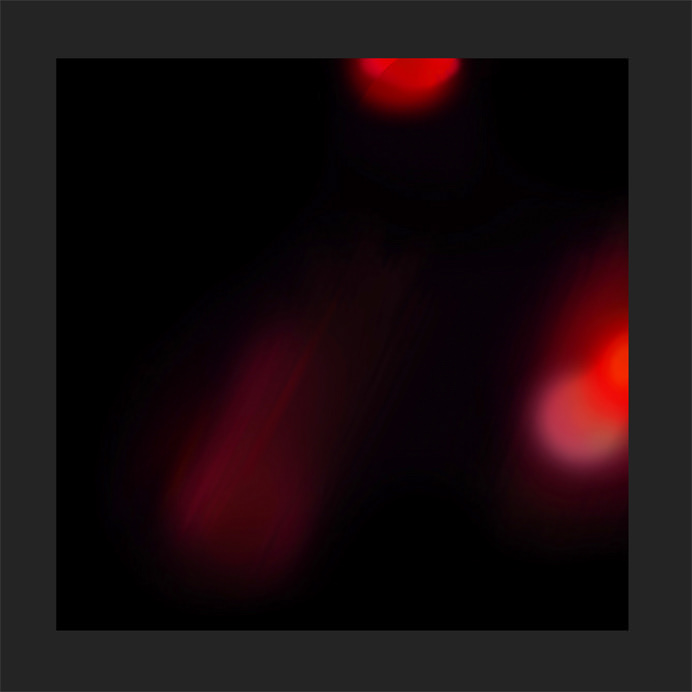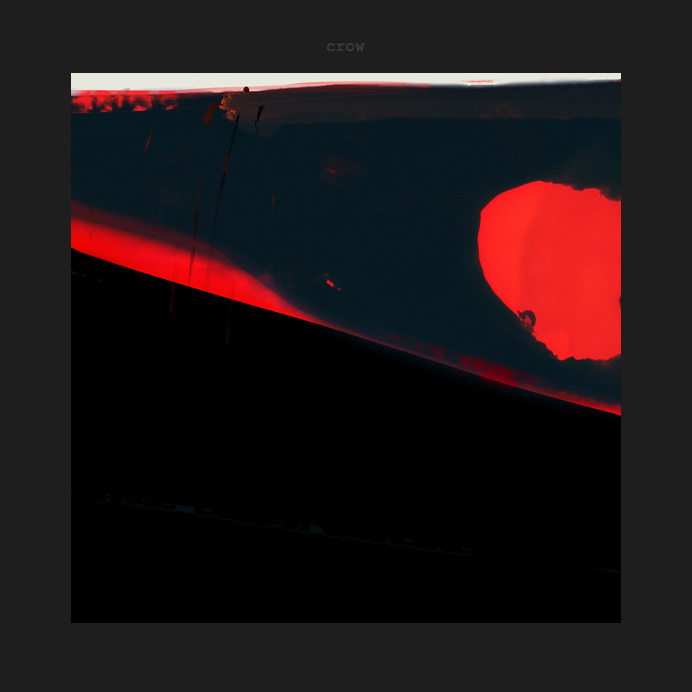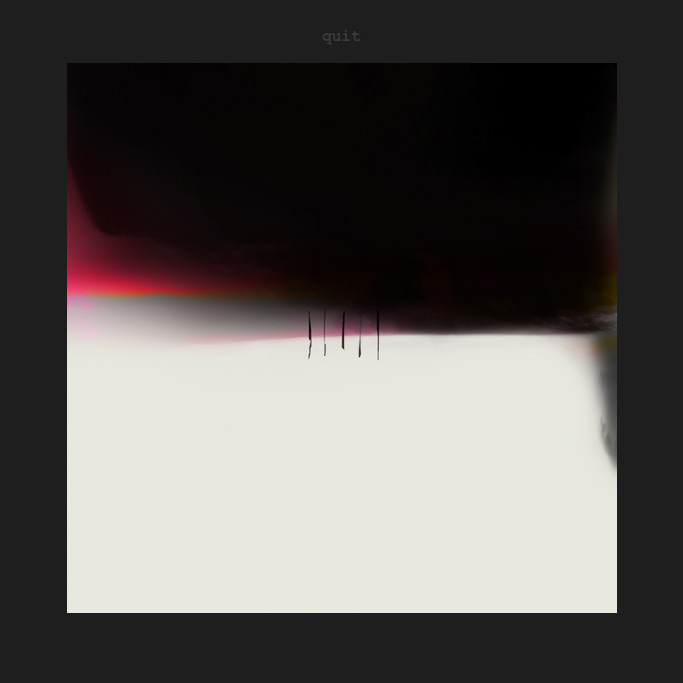 My head explodes every time I take a look at his sculptural work. 
Ying Wei is the master of digital zen

.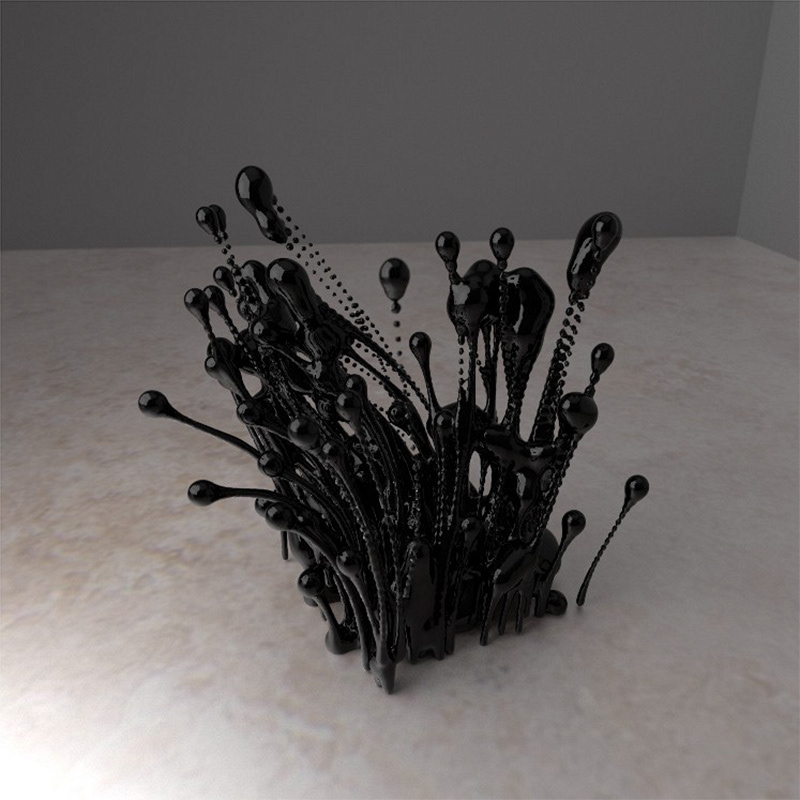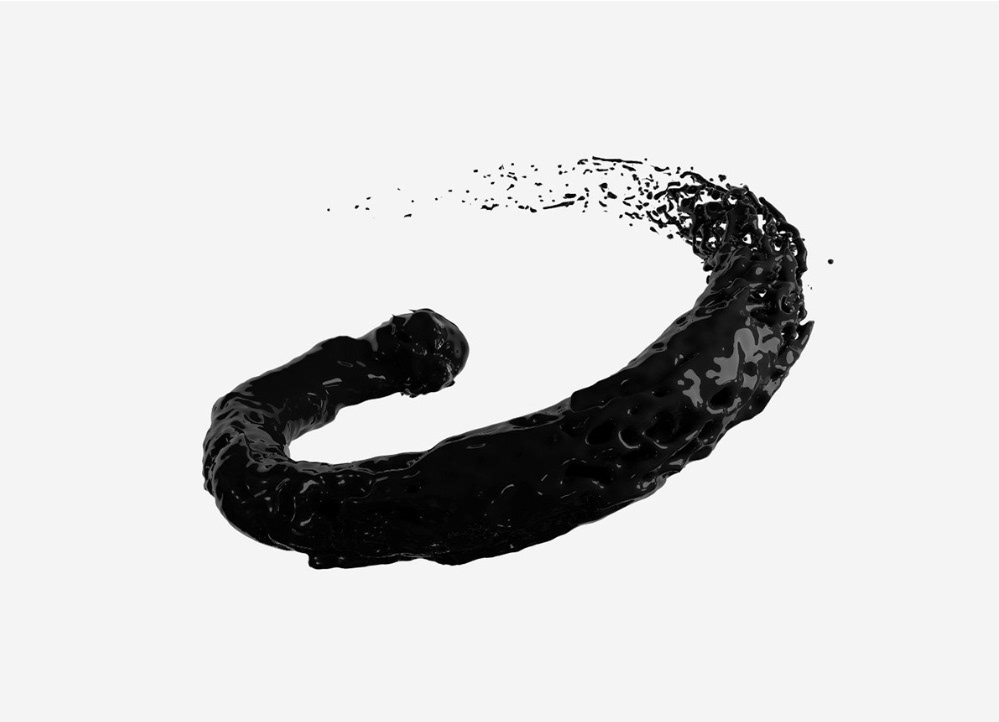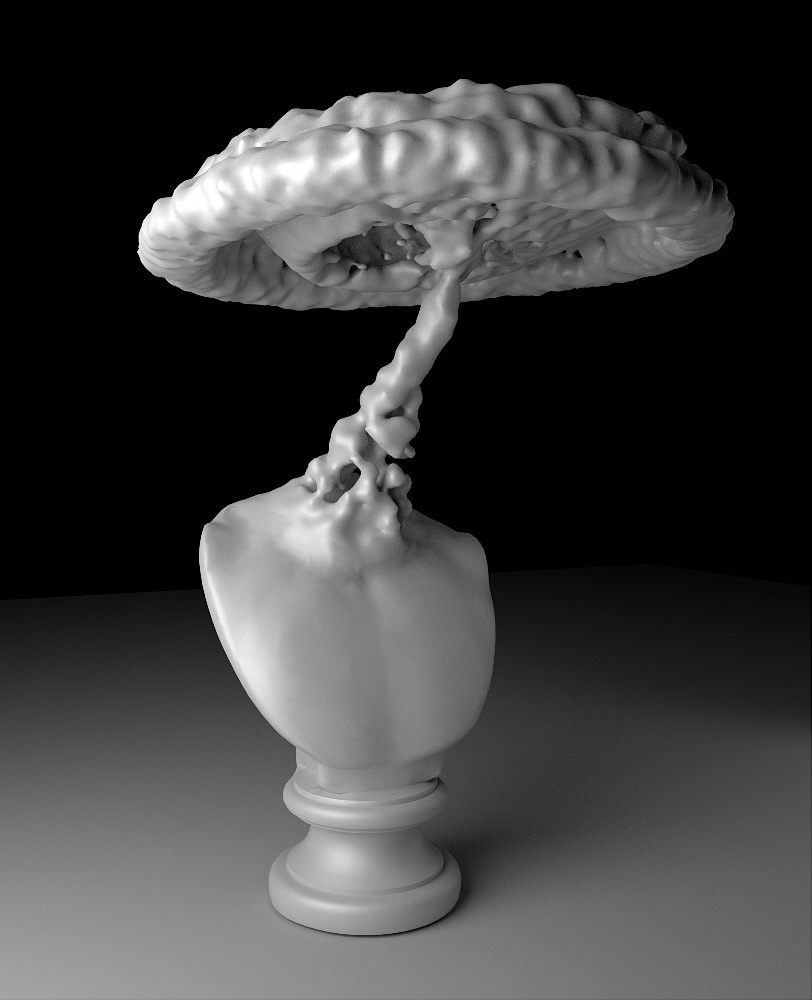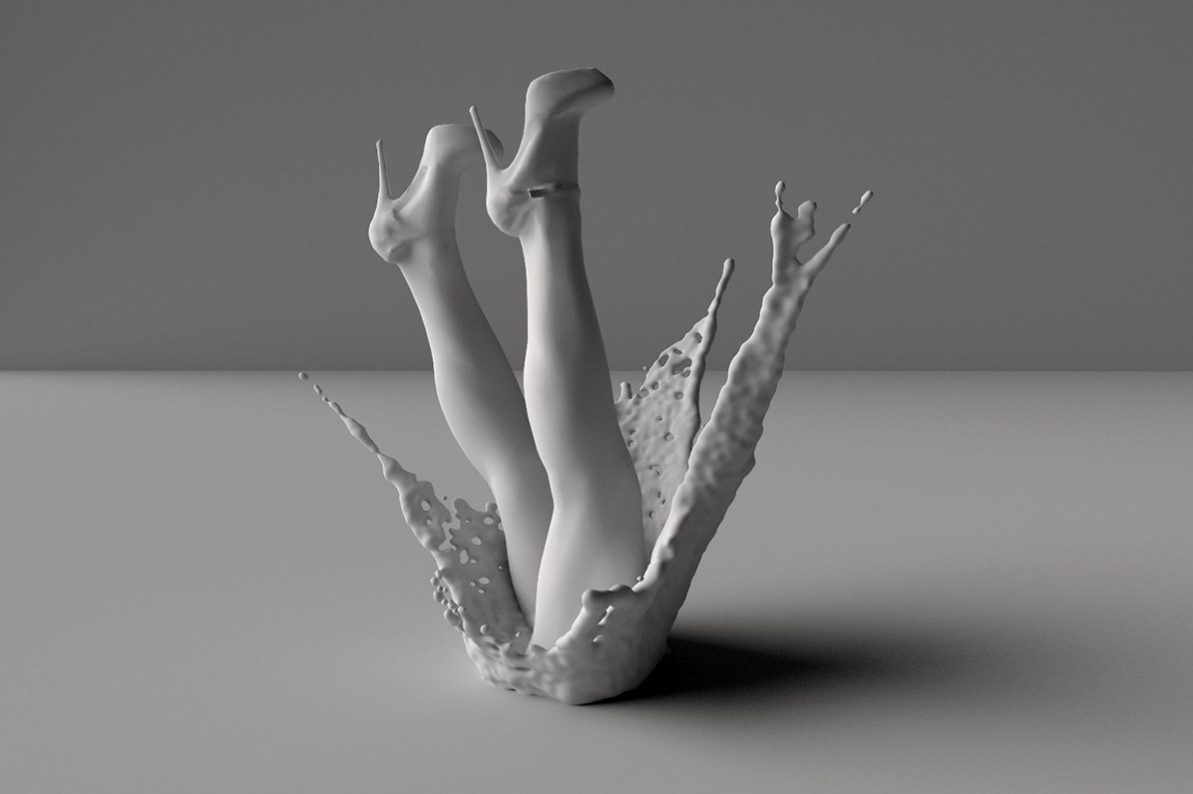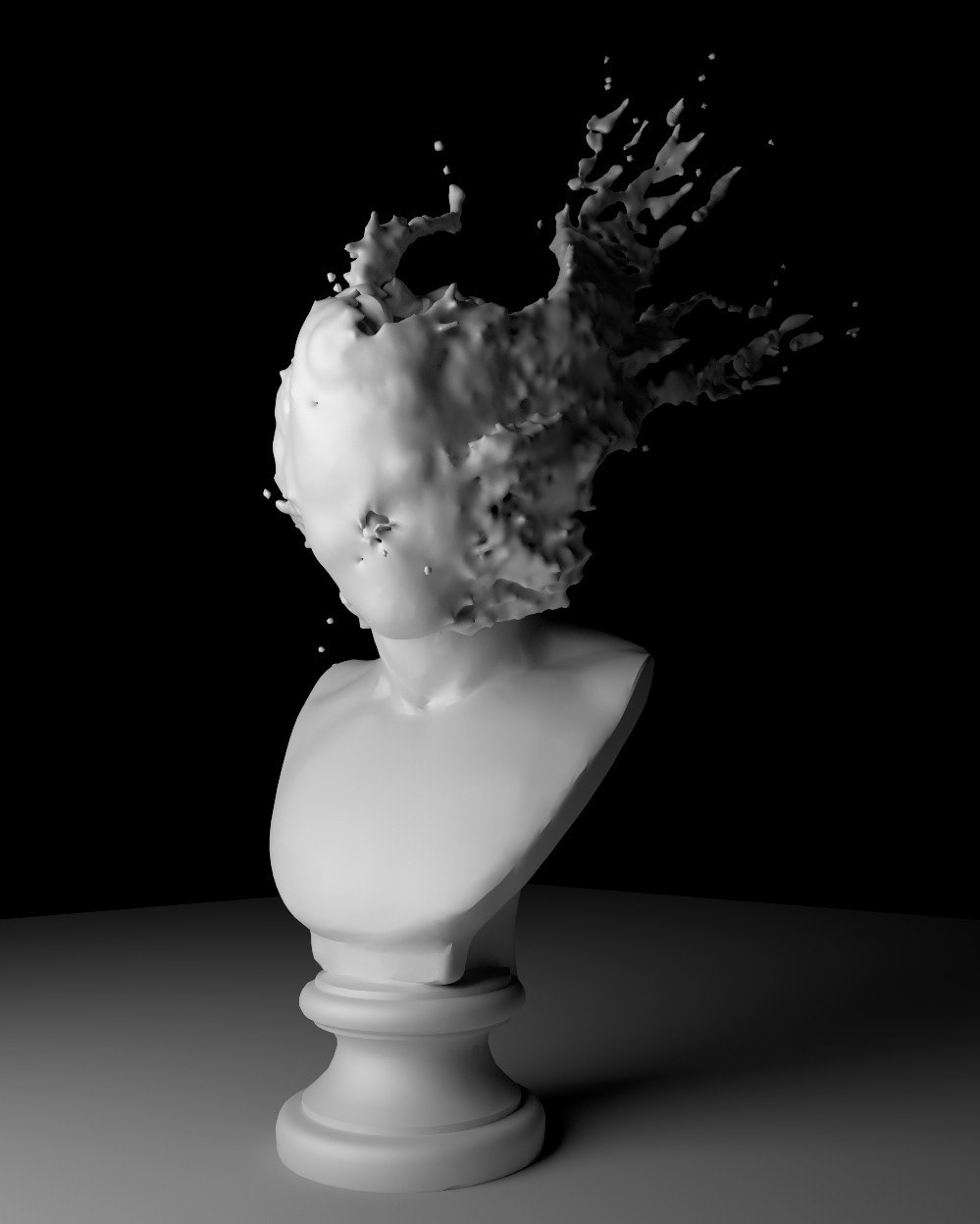 "What interest me is that the Impressionists and Lingnan painters lived in an age of struggle between modernity and a traditional order. 


I don't categorize myself nor my art as Traditional nor Modern, like me, they are both.
I don't want to give up my identity to be Claude Monet nor Chao Chao An, because I live in a different era. I treasure my freedom of thinking and freedom of creativity. I feel obligated (in a good way) to push the limit and develop a new style of Lingnan style painting as a 4th generation painter; something that represent me and my era, I will dedicate my life time into doing this!" –
Anita Yan Wong
Artist Bio:
http://anitayanwong.weebly.com/artist-bio.html

His dreamy, and ah, so sensual girls are spread on rice paper 
infused with the unbearable lightness of being

.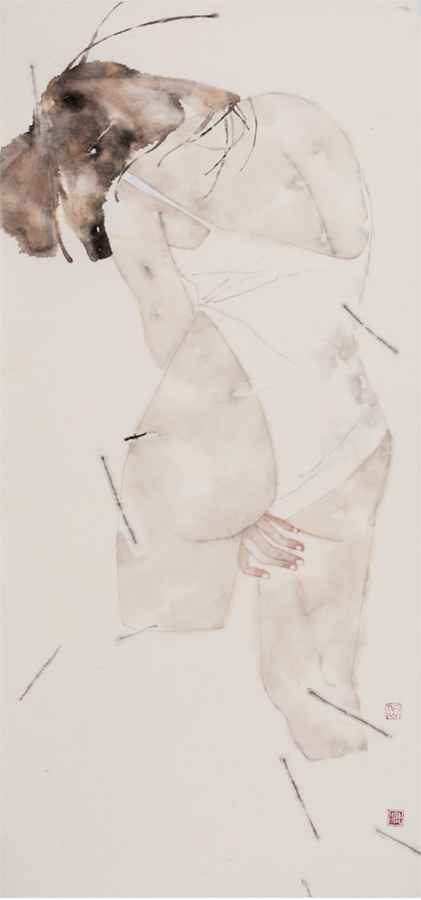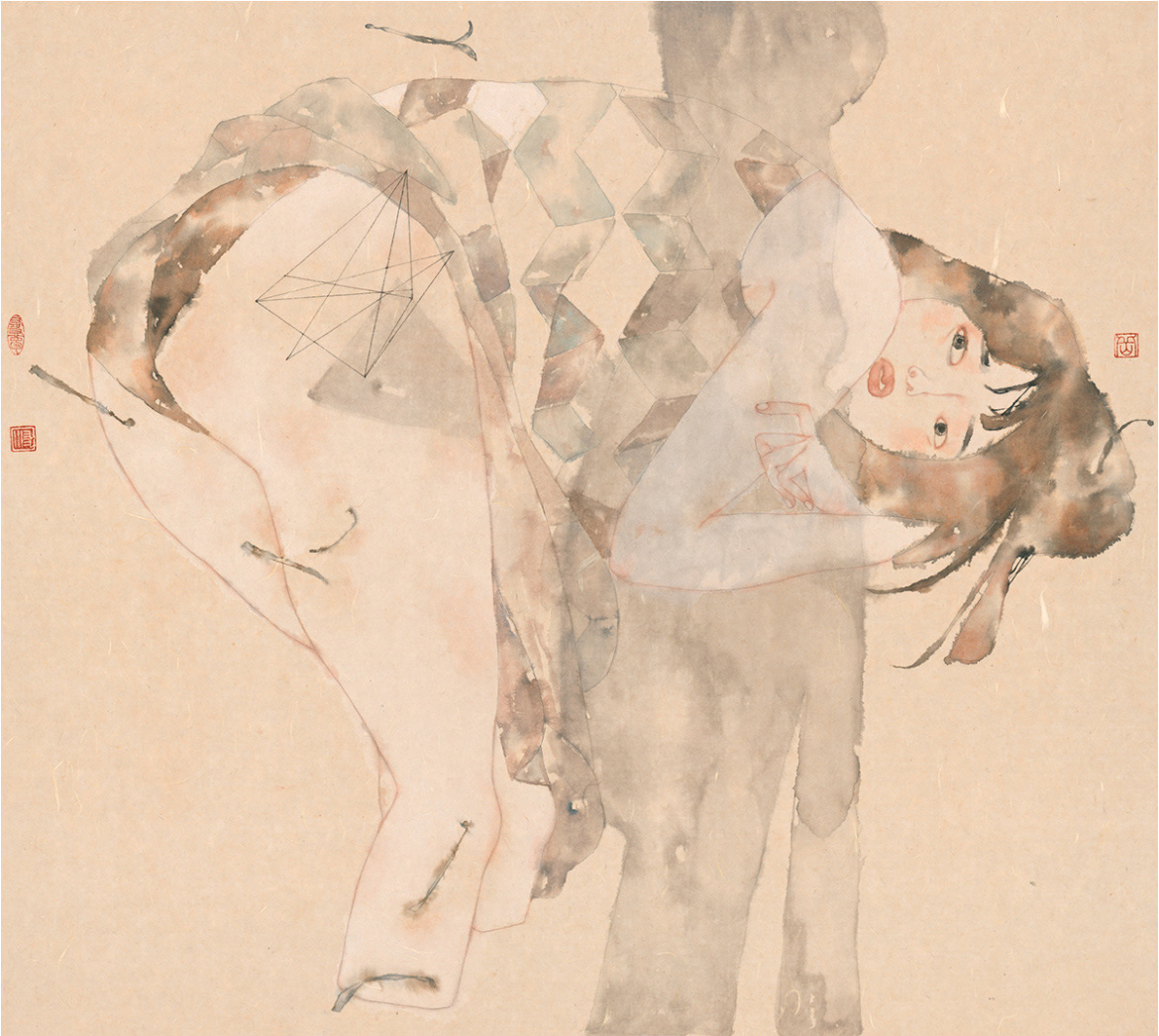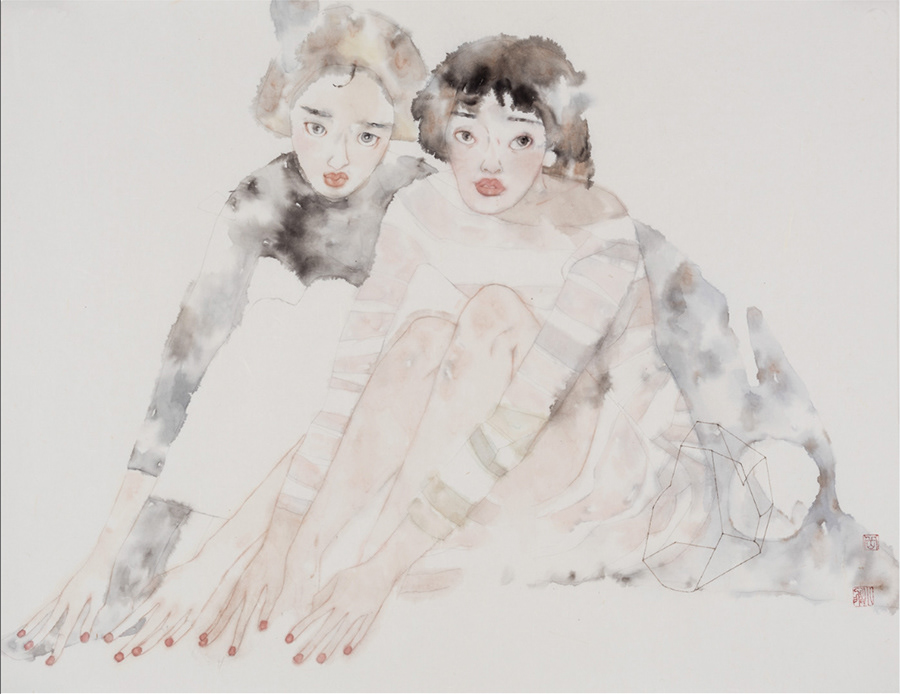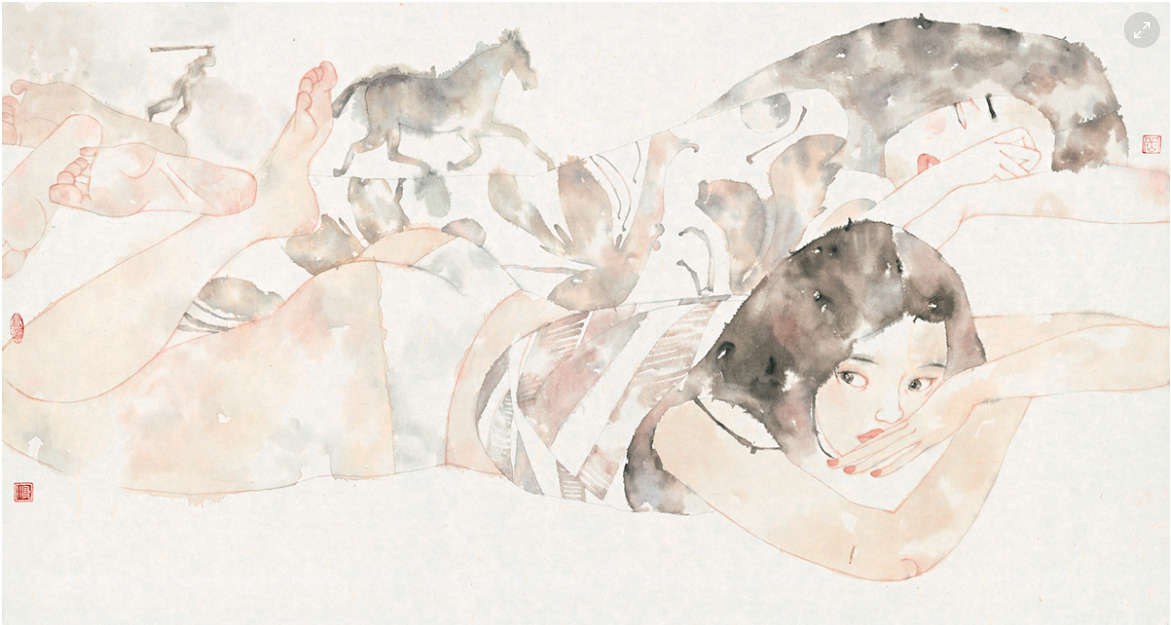 His art takes us back to old comic books from the 50's and 60's, and to the pop 
art era, but also to the worlds of kabuki theater, and traditional Chinese opera.
Even nostalgia isn't what it used to be.